Production
Our production is equipped with the best injection molding machines: BMB, Negri Bossi, Engel, Arburg etc. Clamping force of 90 to 1,600 tons and an injection volume up to 8917 cm3, allowing the production of plastic products weighing from 1 gr. up to 7 kg.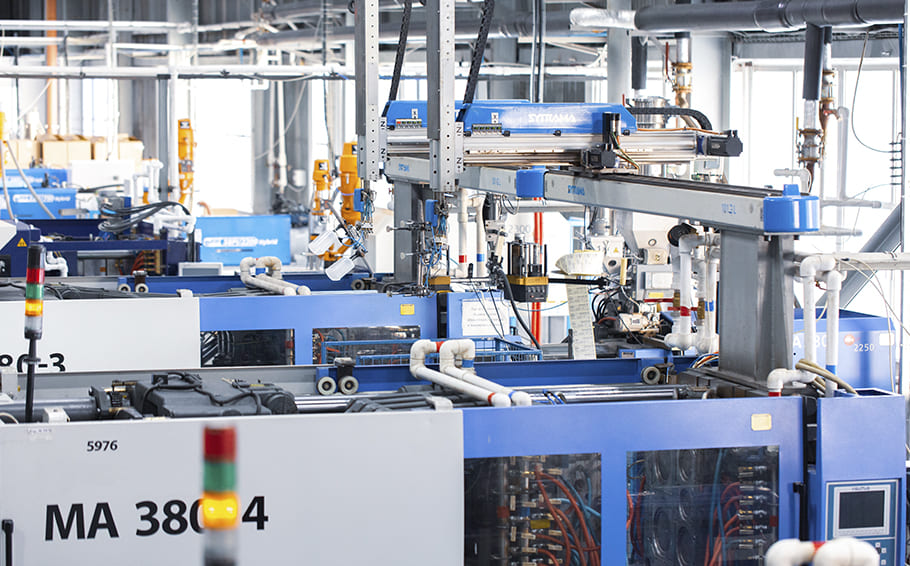 Our team of professionals who love their work makes a base for efficient and successful business.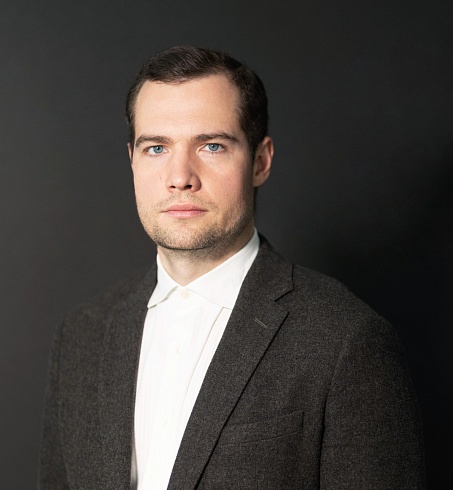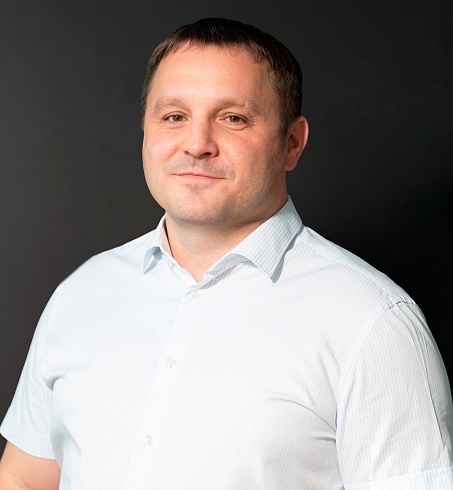 Dubinin Maxim
Chief Engineer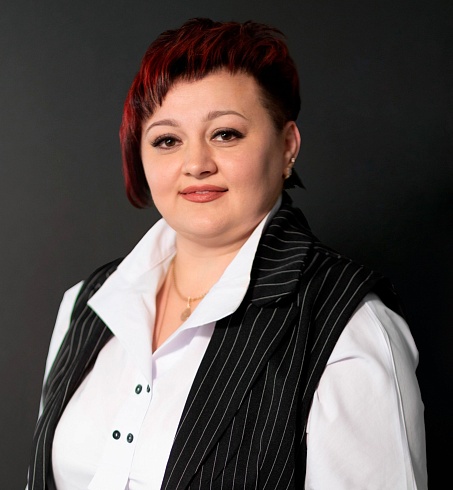 Danilova Margarita
Head of Warehouse and Production Logistics Service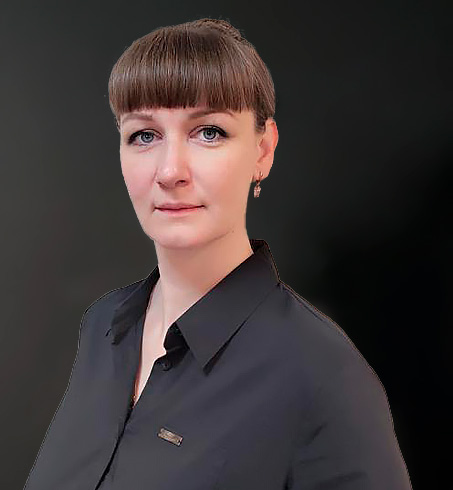 Kovaleva Olesya
Director of Quality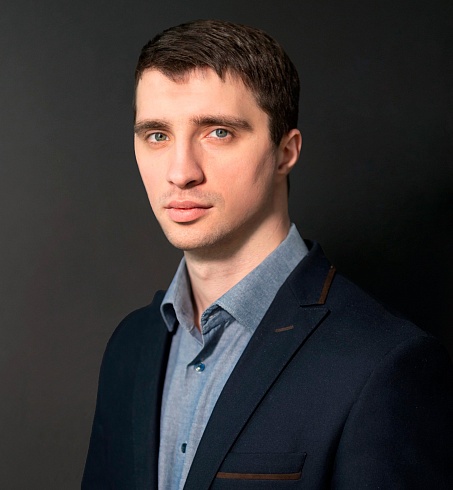 We use the equipment made by the best global manufacturers. We carry out routine maintenance, continuously revamp and upgrade our equipment.
60 IMMs 90 to 1600 tons, including 4 production lines for 2-component closures with automated assembly machines;
IML robots;
3 pad-printing machines;
2 vibration welding machines and 1 ultrasonic welding line;
2 automated gluing lines;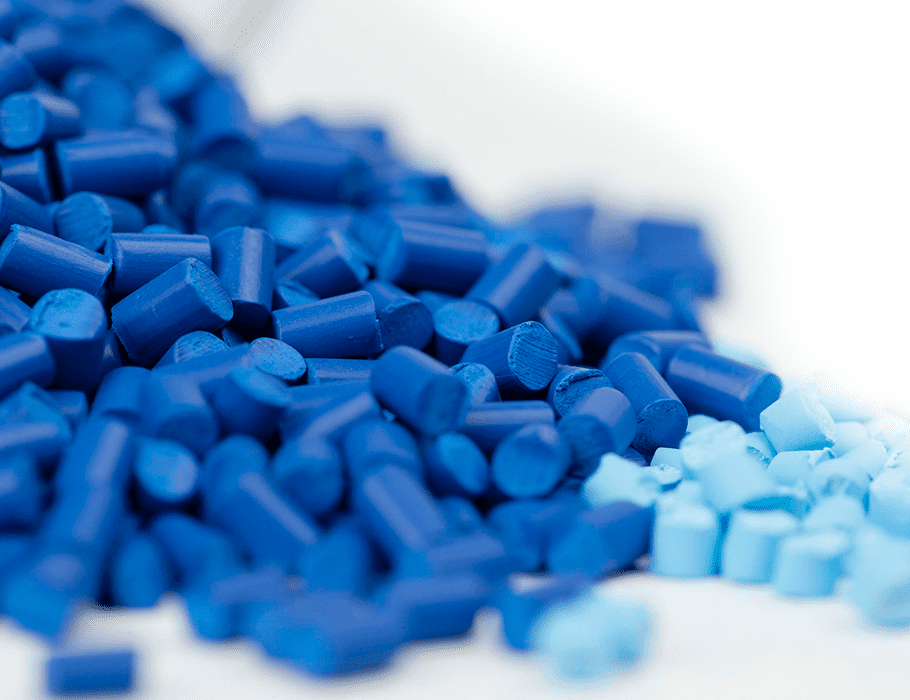 All the polymers that we use are certified and pass incoming inspection. Major polymer grades processed by us are made by leading Russian manufacturers. We store our raw materials in original package at designated storage facilities to avoid condensate, ultraviolet exposure and contamination. Raw material is fed to the machines automatically through stainless steel pipes by means of vacuum. Pellets are also separated from metallic inclusions.
Meeting all the environmental regulations and standards is the highest priority for our Company. Besides complying with the regulations, we develop a production system in such a way that we can be the greenest plant in the industry, as this is the issue of our own health and health of our surroundings.
The most essential aspect that helps us stay highly eco-friendly is a strict quality control of all the incoming materials, state-of-the-art equipment, maximum automation, and adherence to the rules of our Corporate Process Policy.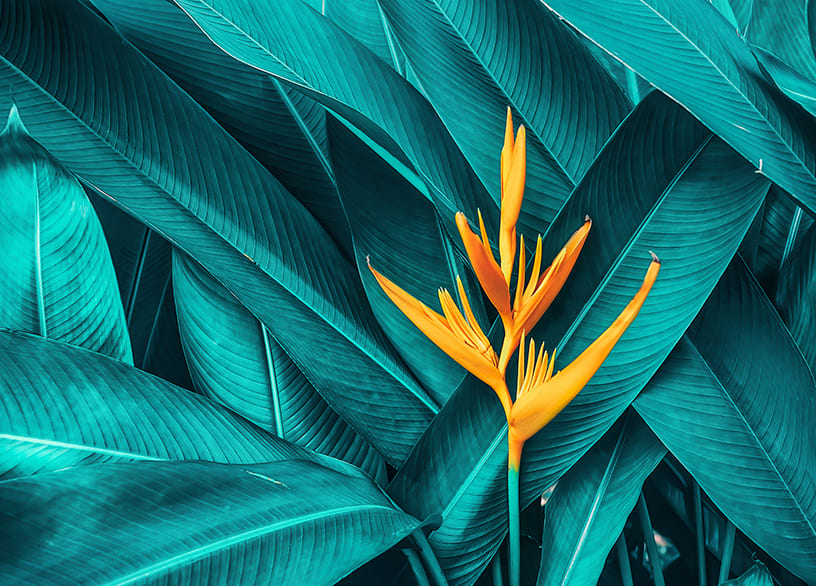 Contact us to
start partnership.
Or ask questions.