We split processing by 2 types:
using existing molds from the customer
using new molds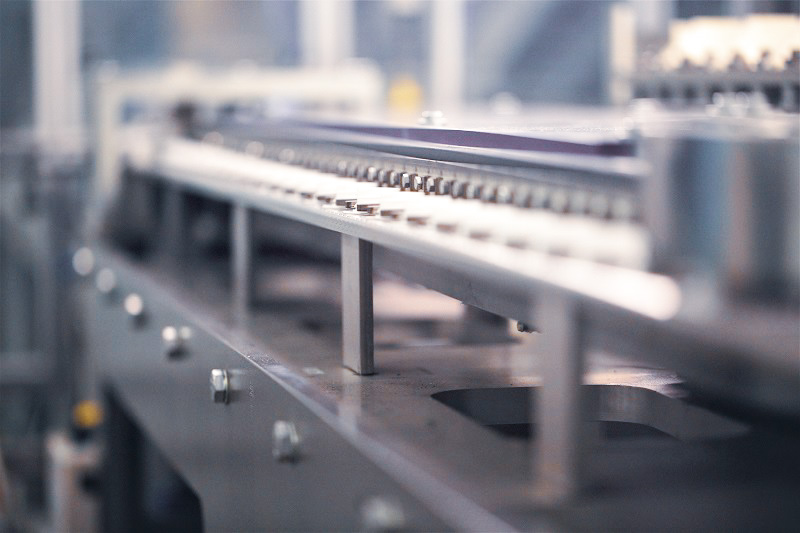 ●
Our competences allow us to develop products for our customers, to develop an entire package of engineering for mold making and other equipment, acceptance, commissioning, and start-up while providing the strict quality control.
●
Different partnership models are possible: equipment and molds can be funded either by a customer or by us. The pricing is transparent: cost, depreciation, logistics structure.
The plant is equipped with state-of-the-art, high-performance European injection molding machines by BMB, NegriBossi, Engel, Arburg and others with clamping force from 90 to 1600 tons and injection volume of up to 8917 cm³ which makes it possible to produce parts weighing from 1 g up to 7 kg.
Printing Shop is equipped with 3 pad-printing machines made in Europe which can print both on small buttons or on large control panels.
Welding Shop is equipped with 2 Branson vibration welding machines and seal test stands. We make a wide range of elements for water systems.
Quality Department provides continuous (24/7) control of the products, incoming materials and also supervision over compliance with the standard requirements. Four in-house laboratories: 2 shop labs running continuously and inspecting the products; one lab of incoming materials inspection, one lab of routine testing (freezing, hammer test, high humidity and temperature exposure). All the labs are complete with high-precision instrumentation that is calibrated according to all the requirements. All the data is collected to shared ERP system in online mode.
Measurement precision and reliability
Our team of professionals who love their work makes a base for efficient and successful business.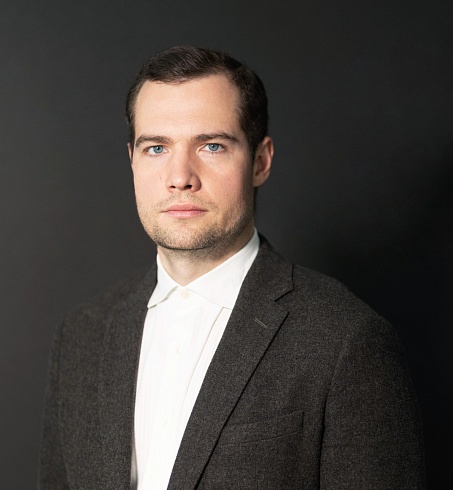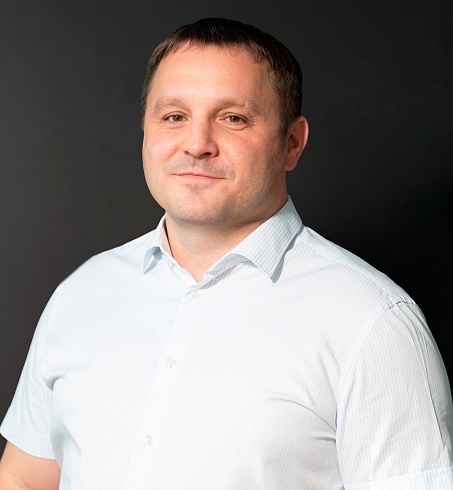 Dubinin Maxim
Chief Engineer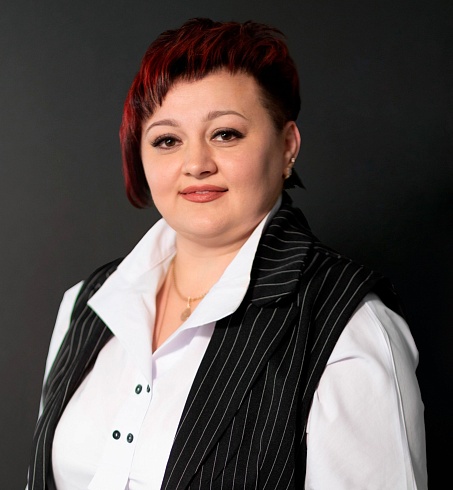 Danilova Margarita
Head of Warehouse and Production Logistics Service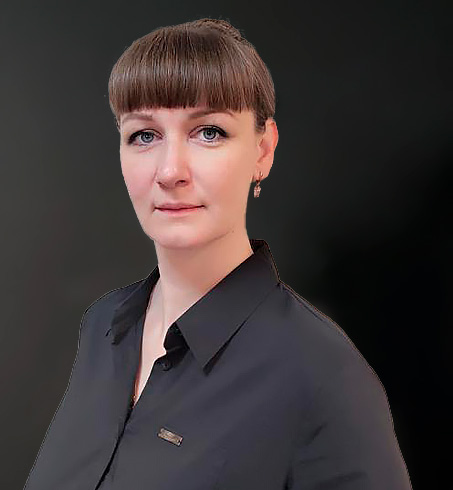 Kovaleva Olesya
Director of Quality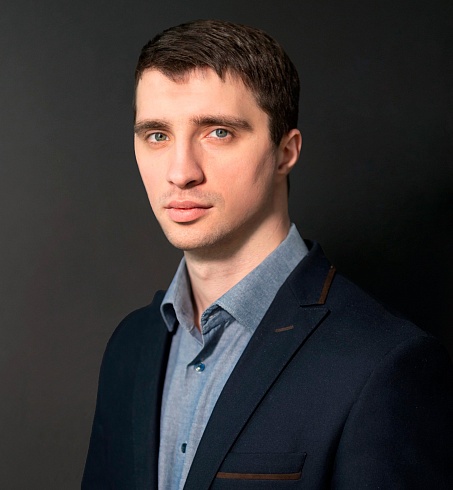 Contact us to
start partnership.
Or ask questions.