Our production site is equipped with the best equipment by global manufacturers: BMB, NegriBossi, Engel, Arburg, Comec, Branson and others. Injection molding, pad printing, IML, decorating, component welding; maximum automation and robotic application in all the processes.
●
Production of any complexity
Wide range of IMMs and highly skilled personnel enable us to produce various products: high-precision parts, large parts, engineering products, and assemblies with downstream operations, such as printing or welding.
●
R&D
Our team of professional process engineers, draftsmen, industrial designers who are highly skilled in polymer industry create new products, optimize existing ones and solve complex challenges coming from our customers every day.
Processing is B2B OEM manufacturing. We make over 200 plastic products and components for our customers involved in segments of white goods, electronics, construction, fast moving consumer goods, as well as in food industry.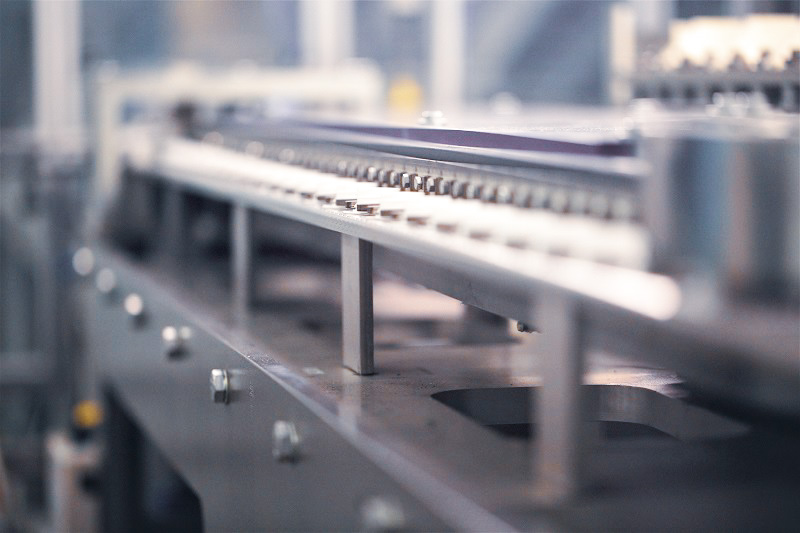 Meeting all the environmental regulations and standards is the highest priority for our Company. Besides complying with the regulations, we develop a production system in such a way that we can be the greenest plant in the industry, as this is the issue of our own health and health of our surroundings.
The most essential aspect that helps us stay highly eco-friendly is a strict quality control of all the incoming materials, state-of-the-art equipment, maximum automation, and adherence to the rules of our Corporate Process Policy.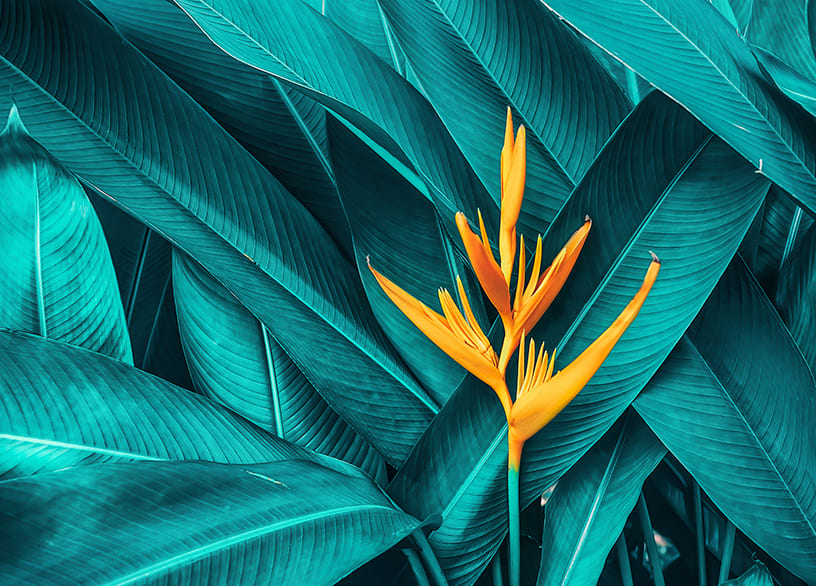 Convenient location of the plant by M-4 highway, truck parking lot on the premises, and coordinated teamwork between warehouse operators and customer service managers ensure fastest possible loading, optimal use of the truck volume and minimal logistical costs.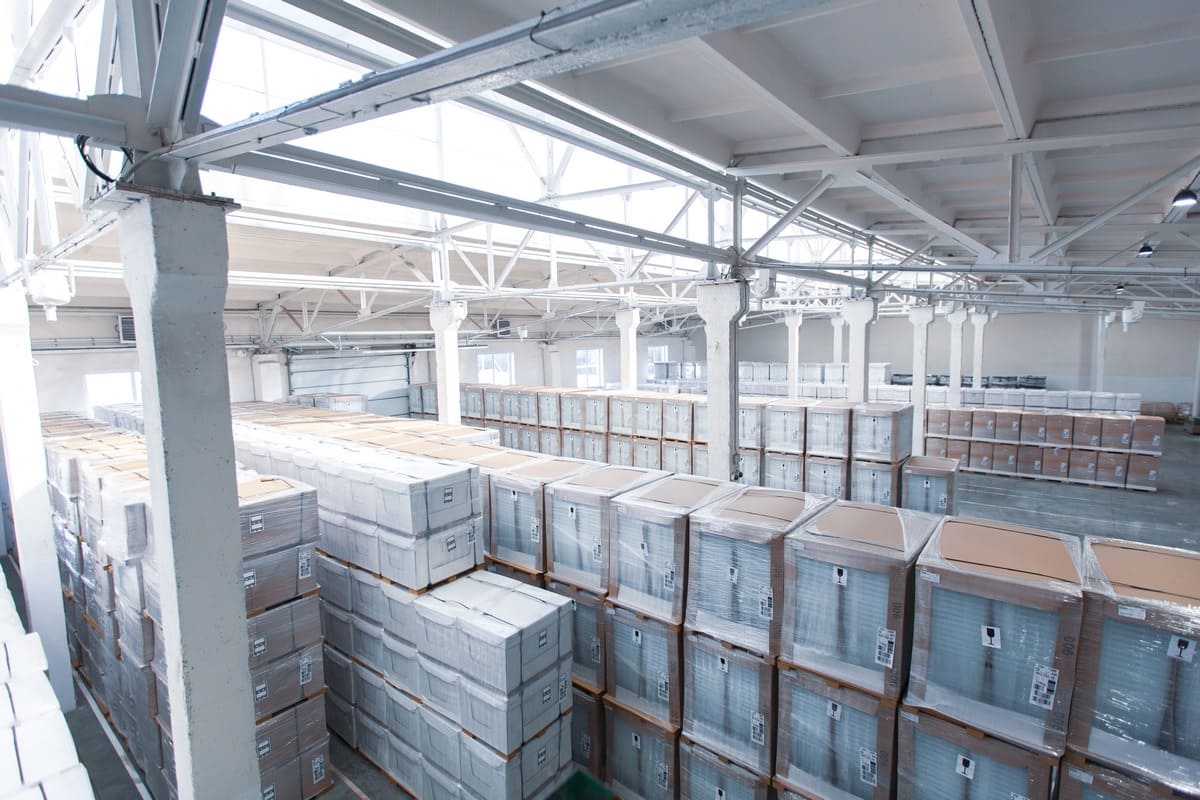 Contact us to
start partnership.
Or ask questions.