Our team of professionals who love their work makes a base for efficient and successful business.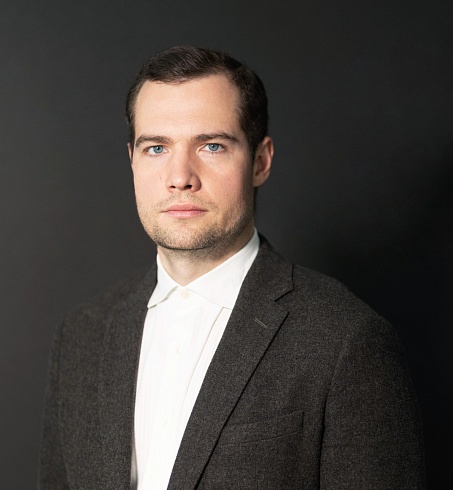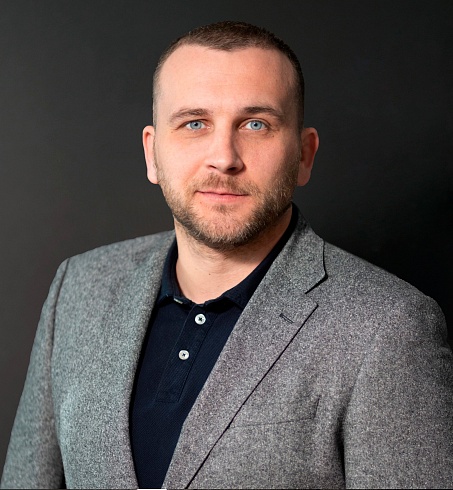 Gubkin Valerii
Commercial Director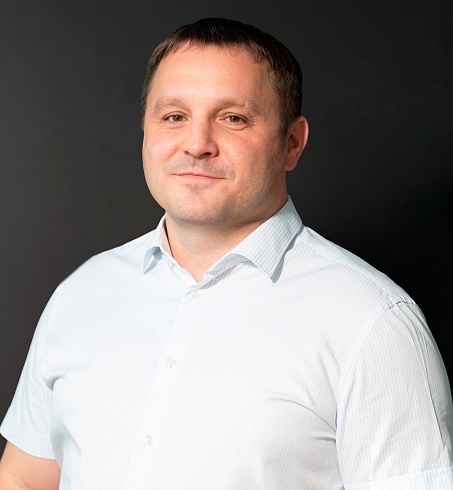 Dubinin Maxim
Chief Engineer
Savushkina Oksana
Financial Management Director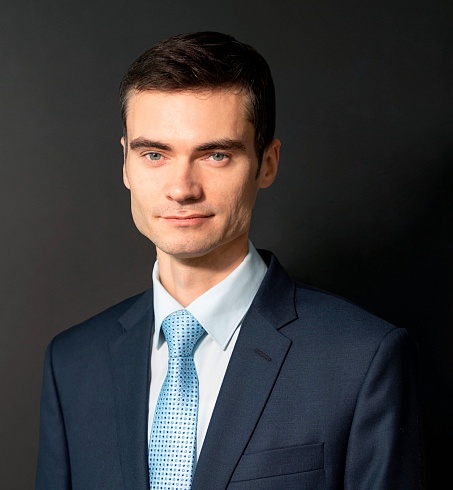 Vechernin Aleksandr
Technical Director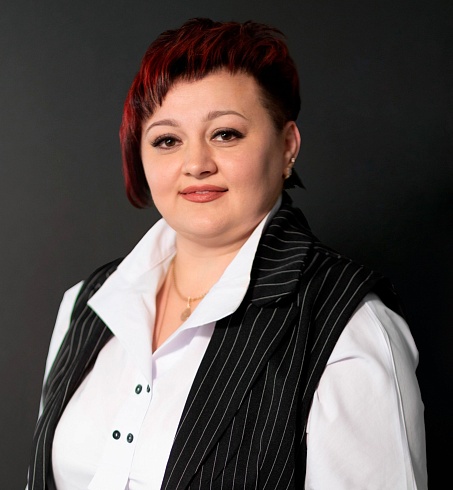 Danilova Margarita
Head of Warehouse and Production Logistics Service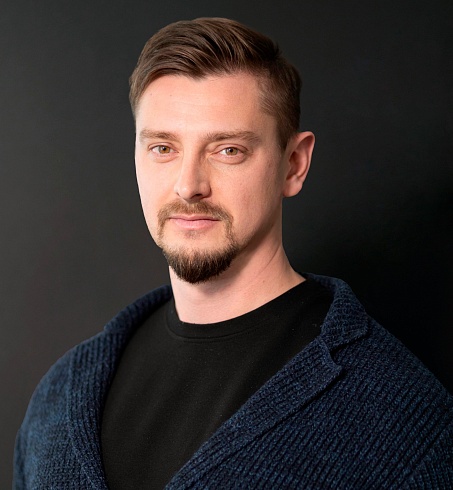 Ivanov Ilia
Production Director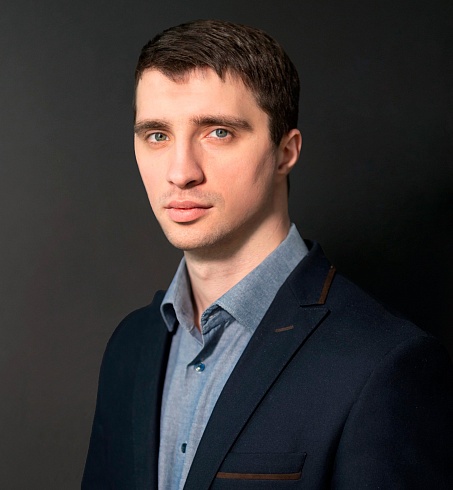 Contact us to
start partnership.
Or ask questions.