●
We are professionals in injection molding and secondary operations (printing, gluing, etc.). We work in two disciplines: contractual manufacturing or processing (making customer-specific products) and internal products for mass market.
●
Presently, Beplast's processing has over 15 customers. We make complex products with IML for food industry, as well as large storage containers of up to 130 l volume. Total product mix in processing is over 400 SKUs.
●
Internal products are variuos closures for different segments: for dairy products in cartons or PET-bottles, as well as for water and baby purées in pouches.
Processing is B2B OEM manufacturing. We make over 200 plastic products and components for our customers involved in segments of white goods, electronics, construction, fast moving consumer goods, as well as in food industry.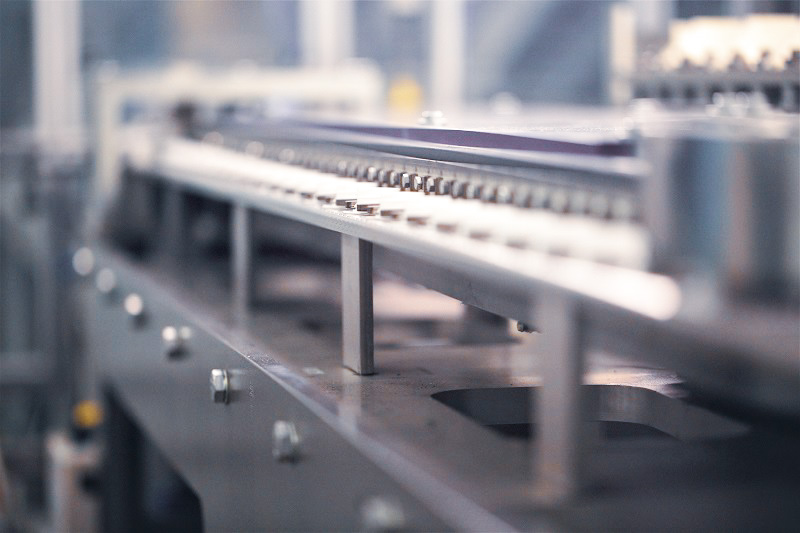 2000
The Company foundation
2003

Getting started with Indesit
The new own product production launch
2006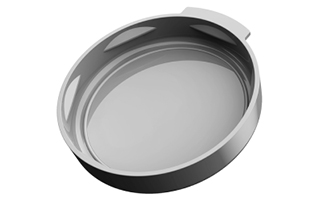 2007

Getting started with IKEA
Beplast's client portfolio includes such large companies as Pepsi, Parmalat, EJOT and many others
2012

2014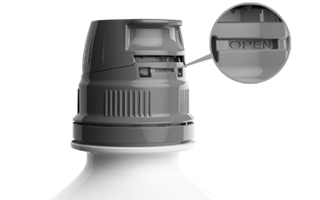 Launch of the first production line of 2-component caps
Running 3 lines with 2 component caps
2017

2019

Launch of the Hochland project-packaging with IML Start of cooperation with the company Bosch PT
Starting the Jacobs coffee cup production project with IML, getting started with Haier and Bytplast
2020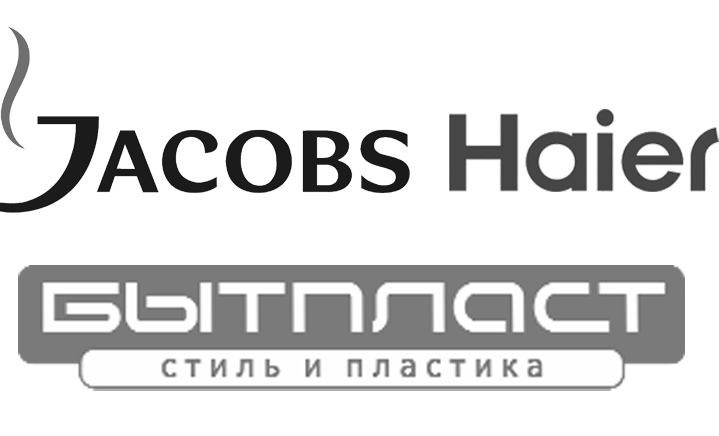 Our production site is equipped with the best equipment by global manufacturers: BMB, NegriBossi, Engel, Arburg, Comec, Branson and others. Injection molding, pad printing, IML, decorating, component welding; maximum automation and robotic application in all the processes.
●
Production of any complexity
Wide range of IMMs and highly skilled personnel enable us to produce various products: high-precision parts, large parts, engineering products, and assemblies with downstream operations, such as printing or welding.
●
R&D
Our team of professional process engineers, draftsmen, industrial designers who are highly skilled in polymer industry create new products, optimize existing ones and solve complex challenges coming from our customers every day.
Contact us to
start partnership.
Or ask questions.